Welcome to Sunburst Cavaliers
Quality Cavalier King Charles Spaniels
Sunburst Cavaliers is a small show home where our Cavaliers are cherished members of our family.  We breed for health, temperament, and conformation and our Cavaliers are OFA cleared for hearts, patellas and eyes are CERF before breeding.  We only have a few litters a year and occasionally have puppies available to  loving homes.
We currently only have two blenheim male puppies available.  Champion bloodlines, ready to go to their new approved homes now. They have been vet checked and have had their puppy shots and deworming up to date.  Please call or text for more information. 
-------------------------------------------------------
SUNBURST STROKE OF LUCK
SUNBURST VICTORIA'S REAL SECRET  X TORAYLAC LINCOLN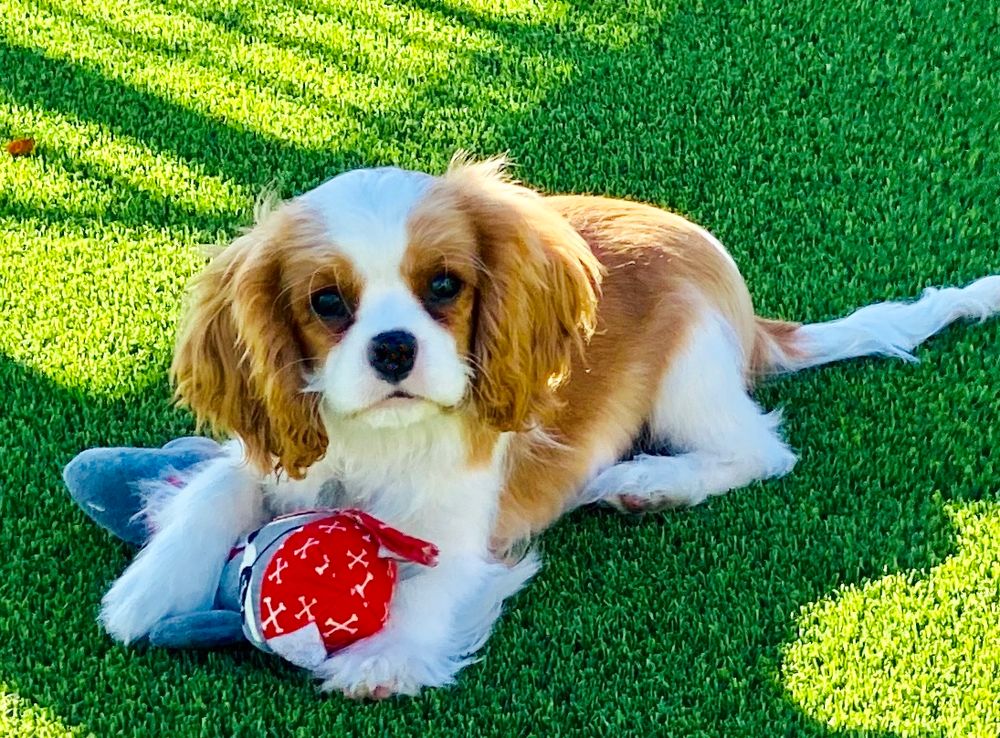 Our keeper from Tori's and Lincoln's litter
_______________________________________
 Grand Champion
GCHS Sunburst Santino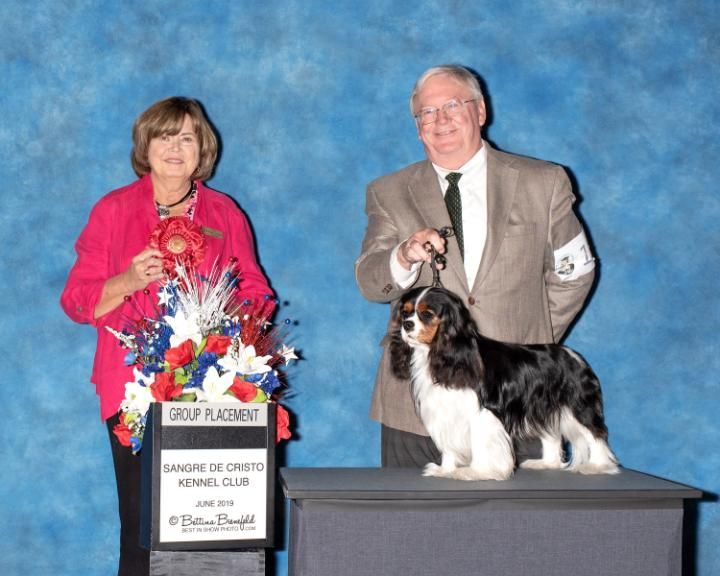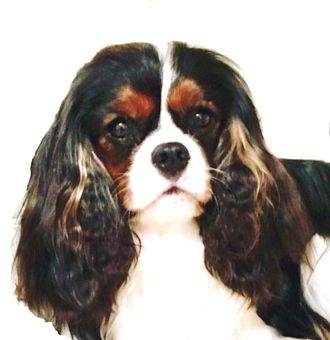 Sunburst Santino  (Sonny) was bred and born here at Sunburst Cavaliers and has recently earned his final points needed for his Grand Championship (Silver).  He loves to be in the show ring and is expertly being handled by his best buddy Mike Swearengin.  They make a great show team.  We are so proud of our first home bred Grand Champion. 
Sonny is OFA cleared for heart, eyes, patellas and hips. Also DNA tested for DM, EF, and DE/CC.  
OFA CHIC # 140851
_____________________________________________________